Compressor segment

Compressors

For your reliability,
stability and solid energy-saving performance
Compressors need to provide high levels of reliability and stability since a compressor shutdown could quite easily lead directly to a plantwide shutdown. Compressors also account for a large share of the energy consumption by plant machinery, so ensuring solid energy-saving performance is essential.
KOBELCO designs and creates compressors optimized to the client's requirement for reliability, stability and energy-saving.
Structures and applications of screw, centrifugal and reciprocating compressors
Various compressor types are available, each with different compression features and structures.
KOBELCO manufactures and provides three types of compressors for use in plants and other large-scale facilities.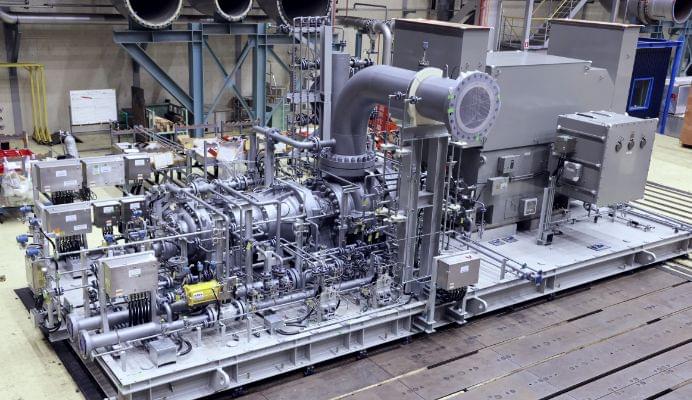 Screw compressors
Positive-displacement rotary compressors that compress the gas by the rotation of two rotors.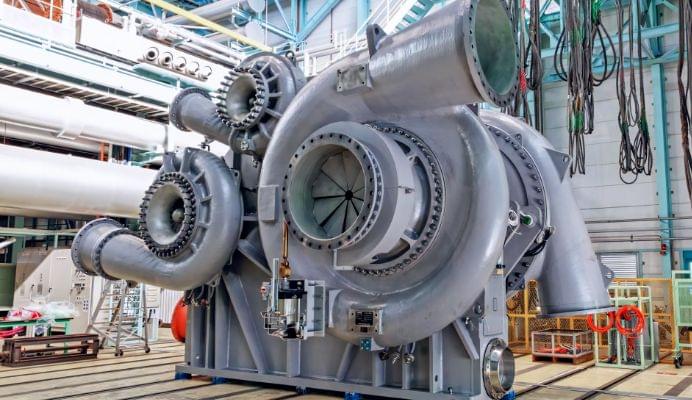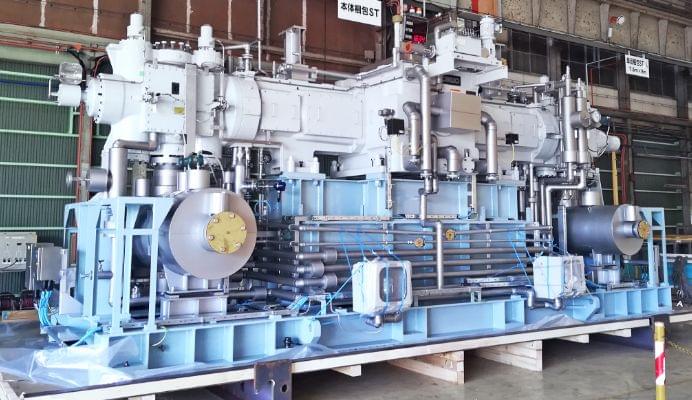 Range chart