compressor

Single shaft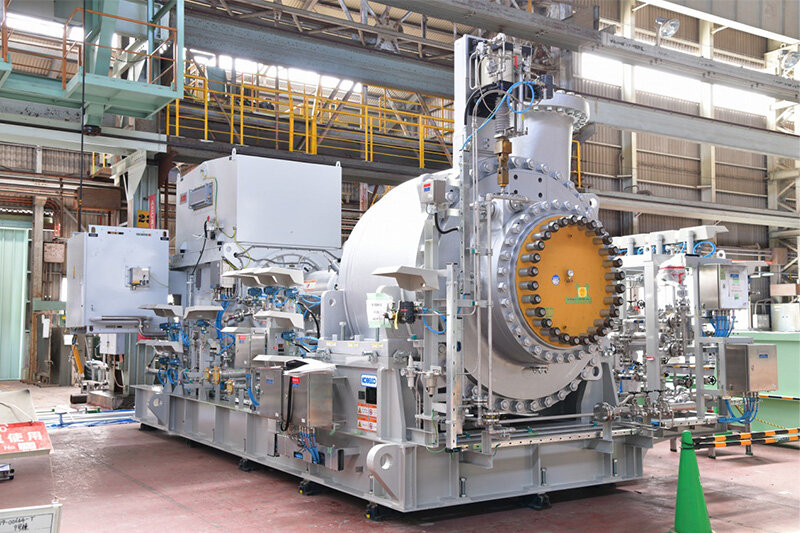 A world-class leading compressor supplier with an extensive worldwide delivery track record
Highly reliable compressors with robust designs enabling long-term continuous operation can be provided.
Product description
Production, delivery and operation track record more than 50 years
Worldwide delivery track record
Back-pull structure makes maintenance easy.
Casing structure can be fully optimized for the required design pressure.
Highly efficient and energy-saving machinery suitable for high temperature, pressure and air flow.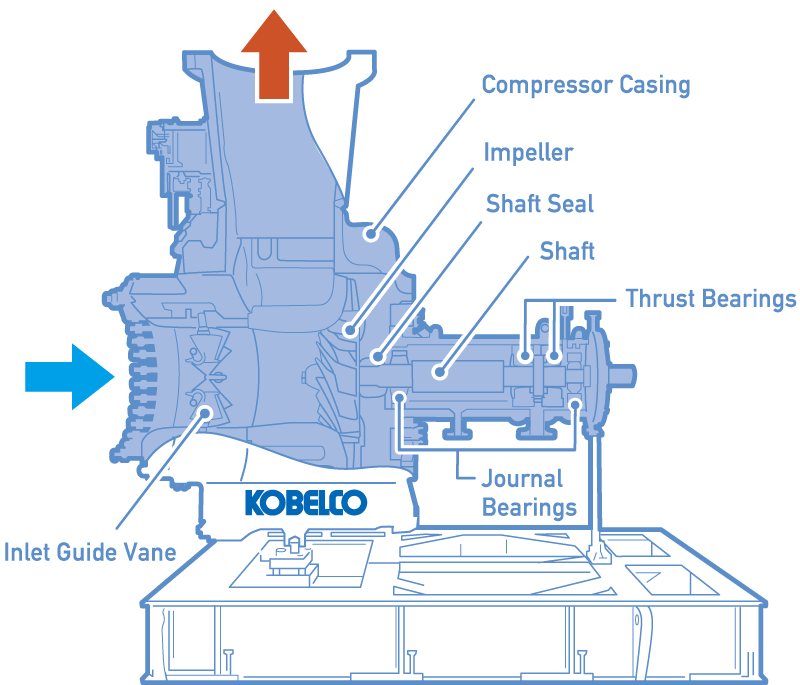 Main applications
Cycle gas compressor for LLDPE/HDPE/PP
Recycle gas compressor for EO/EG
Heat pump compressor for propane dehydrogenation
Fertilizer process
Oxochemical process
Propylene oxide process
Process gas compressors for environmental applications