Compressor segment

Customer support

Upgrades and life extension
Designing and planning the optimum materials and forms
Operating conditions often change after many years of machinery operation.
KOBELCO can handle these changes by planning upgrades after reworking designs to fit current operating conditions.
Component life and material technologies are constantly improving.
KOBELCO draws on a wealth of experience and a portfolio of technologies perfected over many years to design equipment with the optimum materials and forms.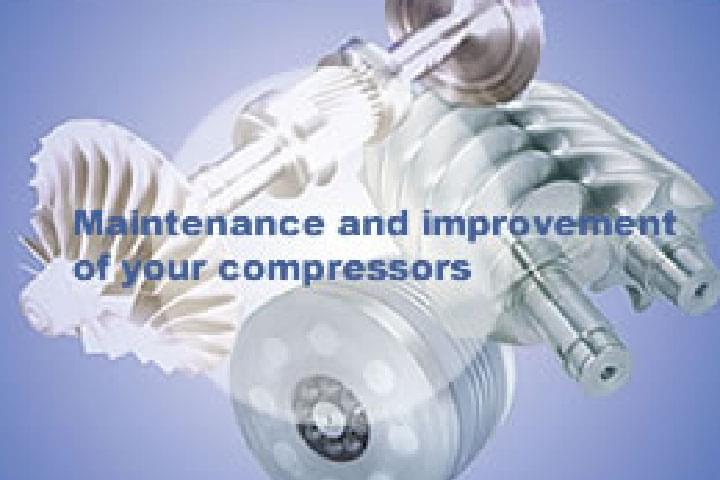 Monitoring systems
Original technologies for remote monitoring, alarms and related systems
KOBELCO can improve system reliability by adding IoT-based or other types of monitoring equipment.
We can also provide guidance on how to improve user machinery reliability.
Our proprietary technology enables on-time sharing of event information provided by remote monitoring, alarms or related systems.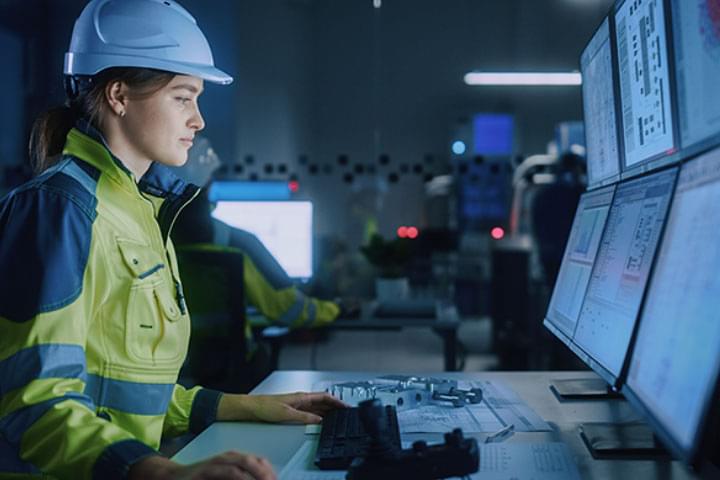 Solutions lineup