Heat exchanger segment

IFV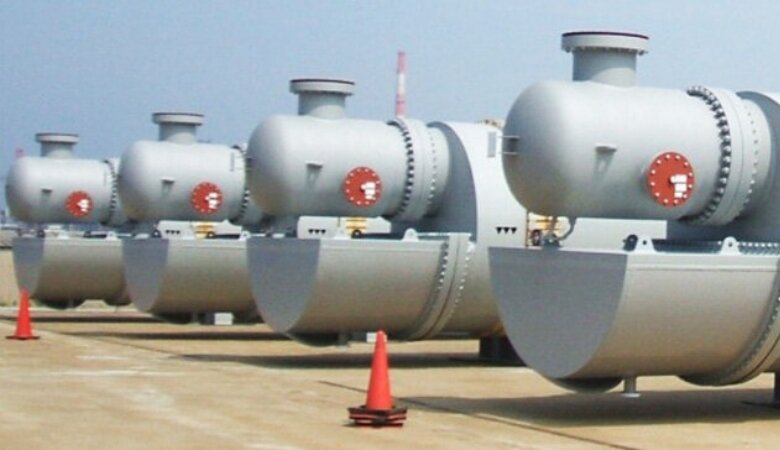 Low quality seawater, Large capacity, Cold energy recovery..., making it possible what you want
Intermediate fluid vaporizer (IFV) is an LNG vaporizer that even low quality seawater is applicable as heat source, by using titanium tubes. The risk of freezing seawater is eliminated by using propane intermediate fluid. In addition, various cold energy recovery is available and has many successful experiences.
Features
Sustainable use of LNG cold energy
Enable LNG vaporization and its cold energy recovery without creating CO2 emissions from combustion.
Enable cryogenic power generation by intermediate-fluid Rankine cycle.
Enable air conditioning and gas turbine intake air cooling by using industrial water as heat medium.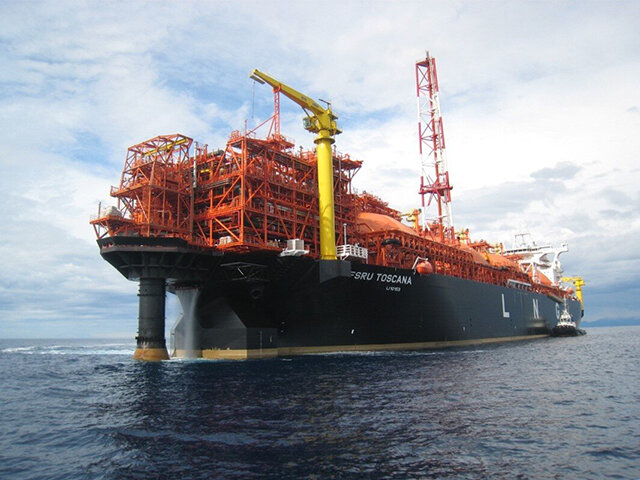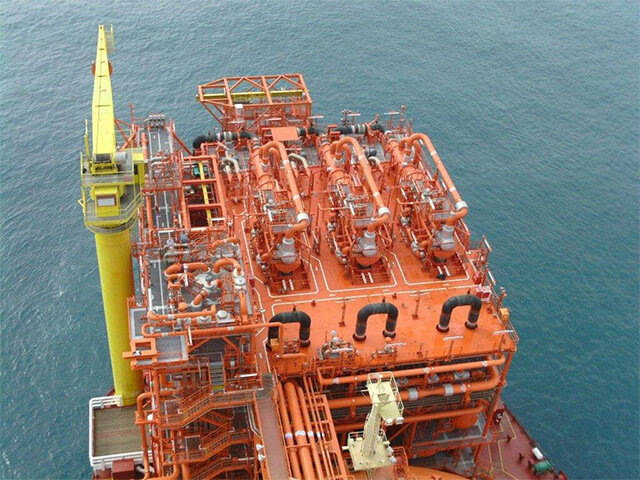 Existing applications and applicable ranges
Delivery track record of more than 60 units, also support cold energy recovery
<Existing applications>
LNG regasification terminal: LNG vaporizer (Onshore and FSRU)
Cold energy recovery: Cryogenic power generation, gas turbine intake air cooling, air conditioning, cooling water, other
<Applicable ranges>
Temperature: -260 to 65°C
Pressure: 150 Bar(g) max.
Fluids: LNG, liquid hydrogen, and other fluids non-corrosive to stainless steel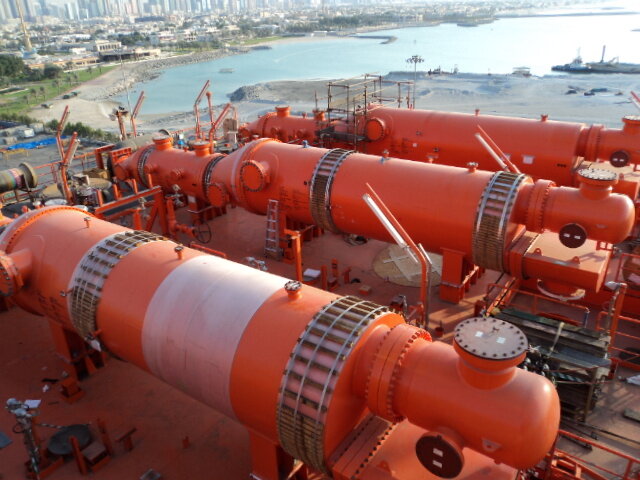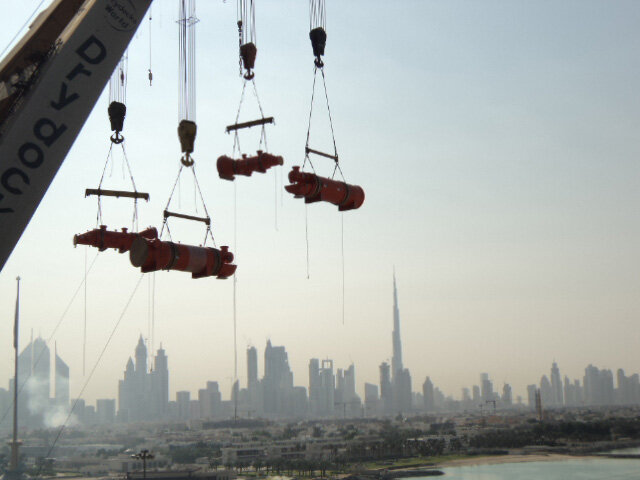 Structure
Heat exchange process utilizing evaporation and condensation of intermediate fluid
Heat transfer tubes made of titanium prevent erosion and corrosion even in areas where seawater qualities are poor.
IFV is composed of three heat exchangers (E-1, E-2 and E-3) into one module.
See the detailed structure illustration below.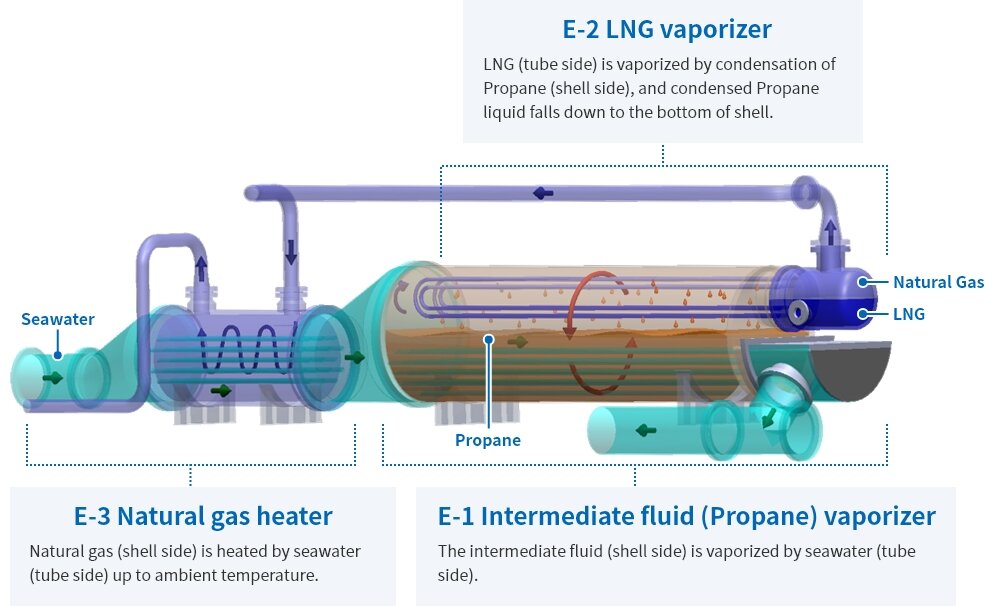 After-sales service
Upon the customer's request, we dispatch experienced supervisors around the world to provide advisory service for installation and pre-commissioning.
Basically, recommended maintenance is only jet water cleaning of the seawater system every year, and it can be easily handled by users.