An uncompromising
commitment to technological
innovation designed
to overcome the world's
present and future challenges
Quality, trust, and new ideas for the world and future.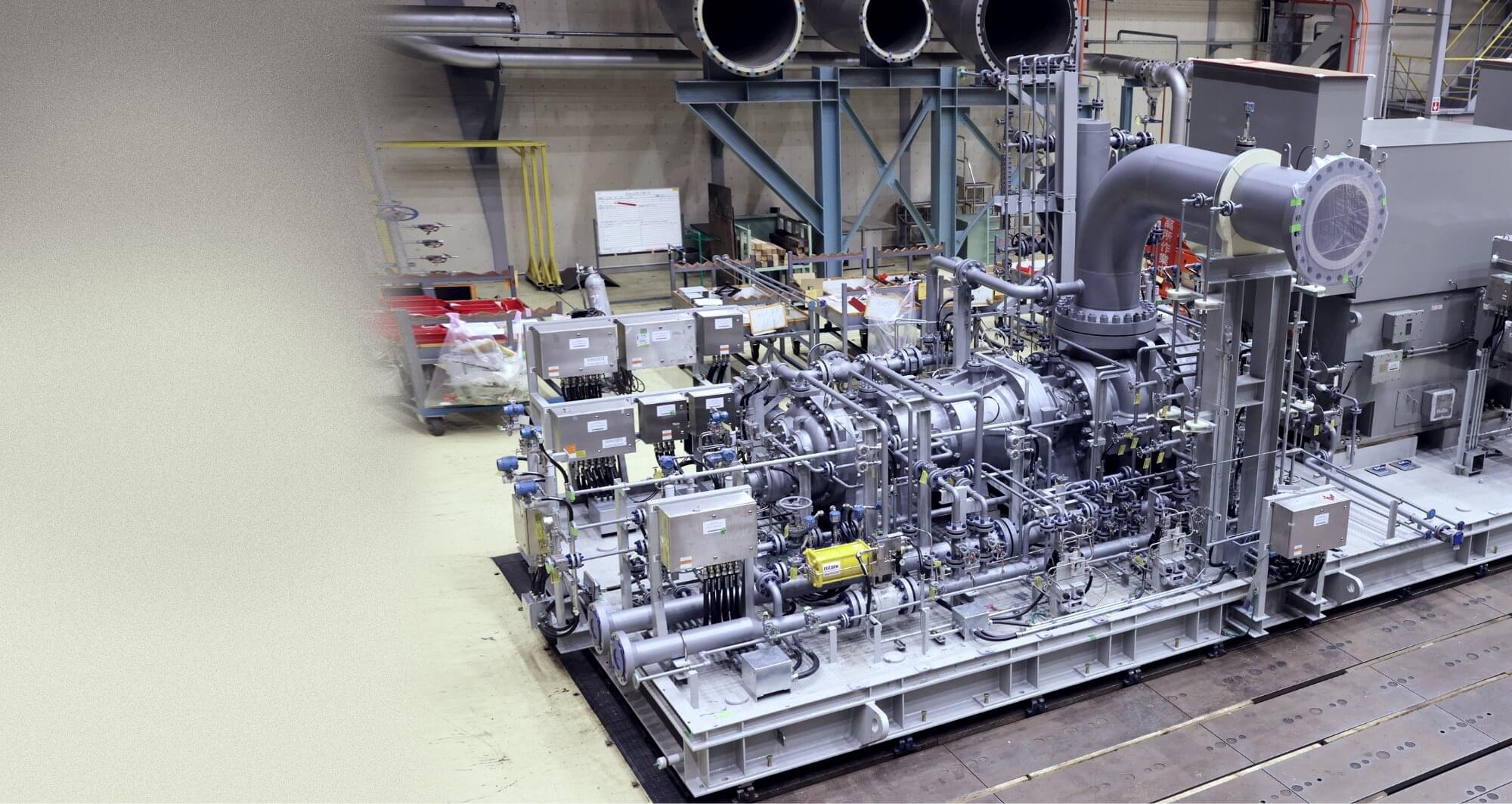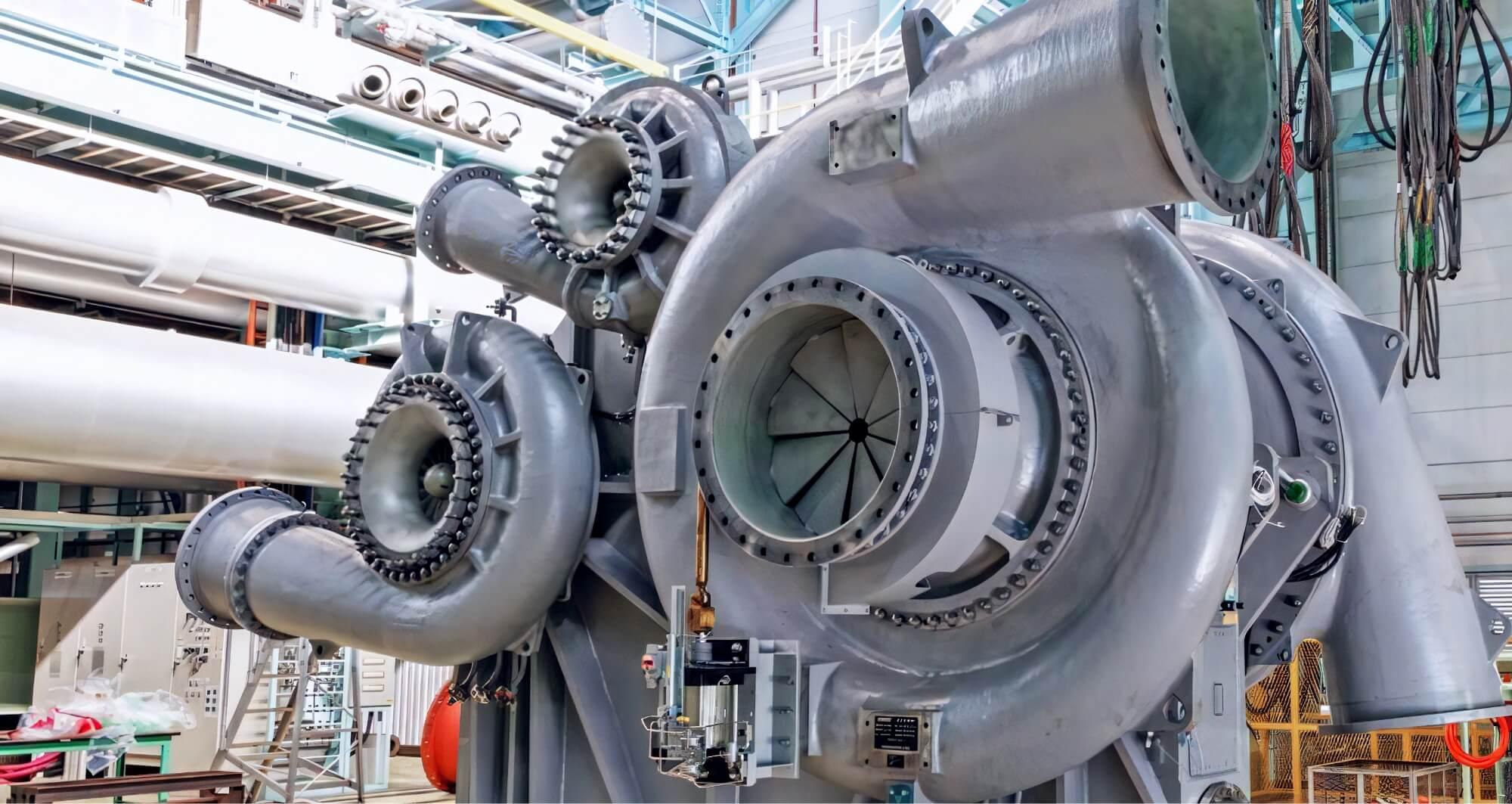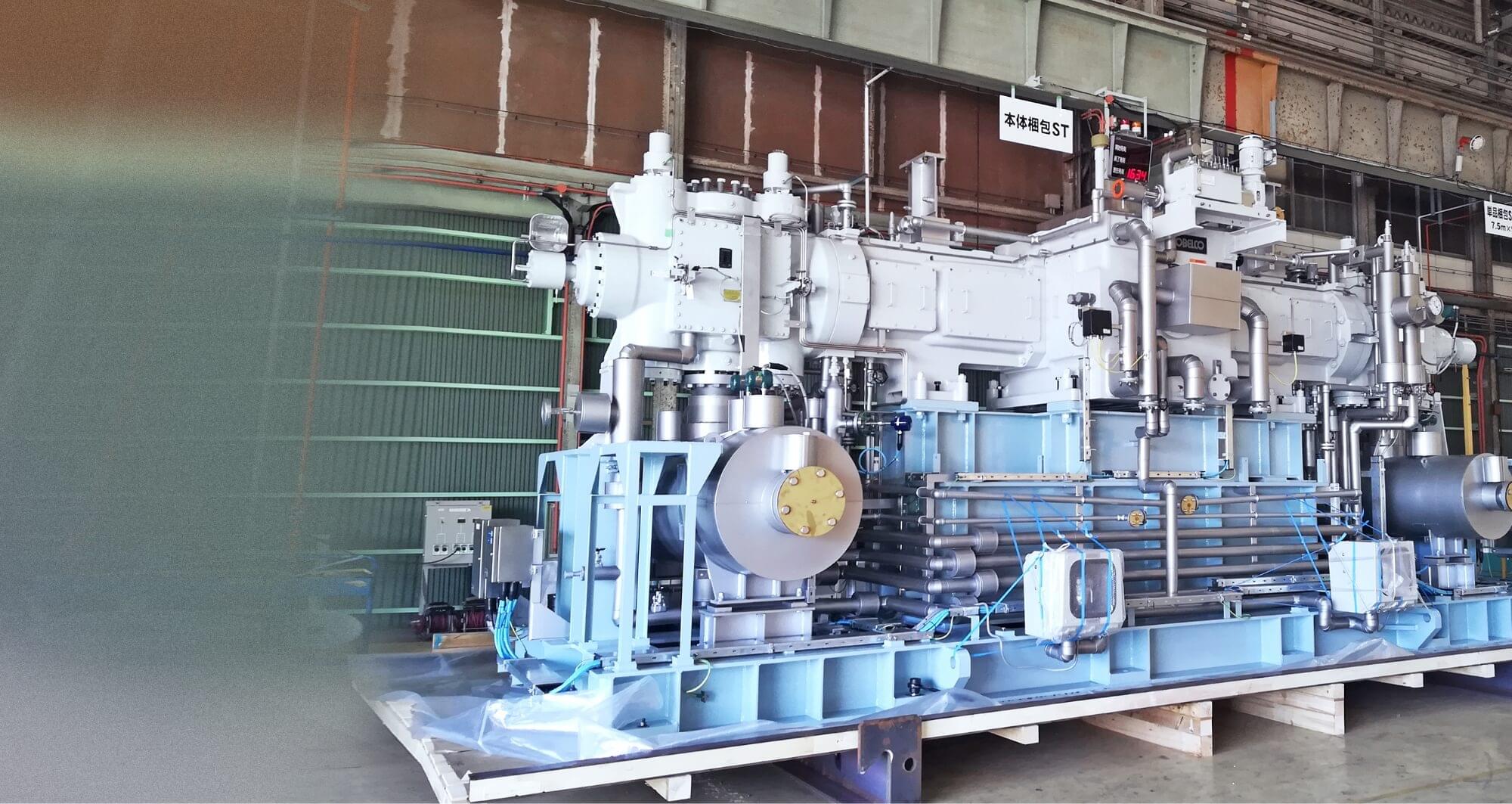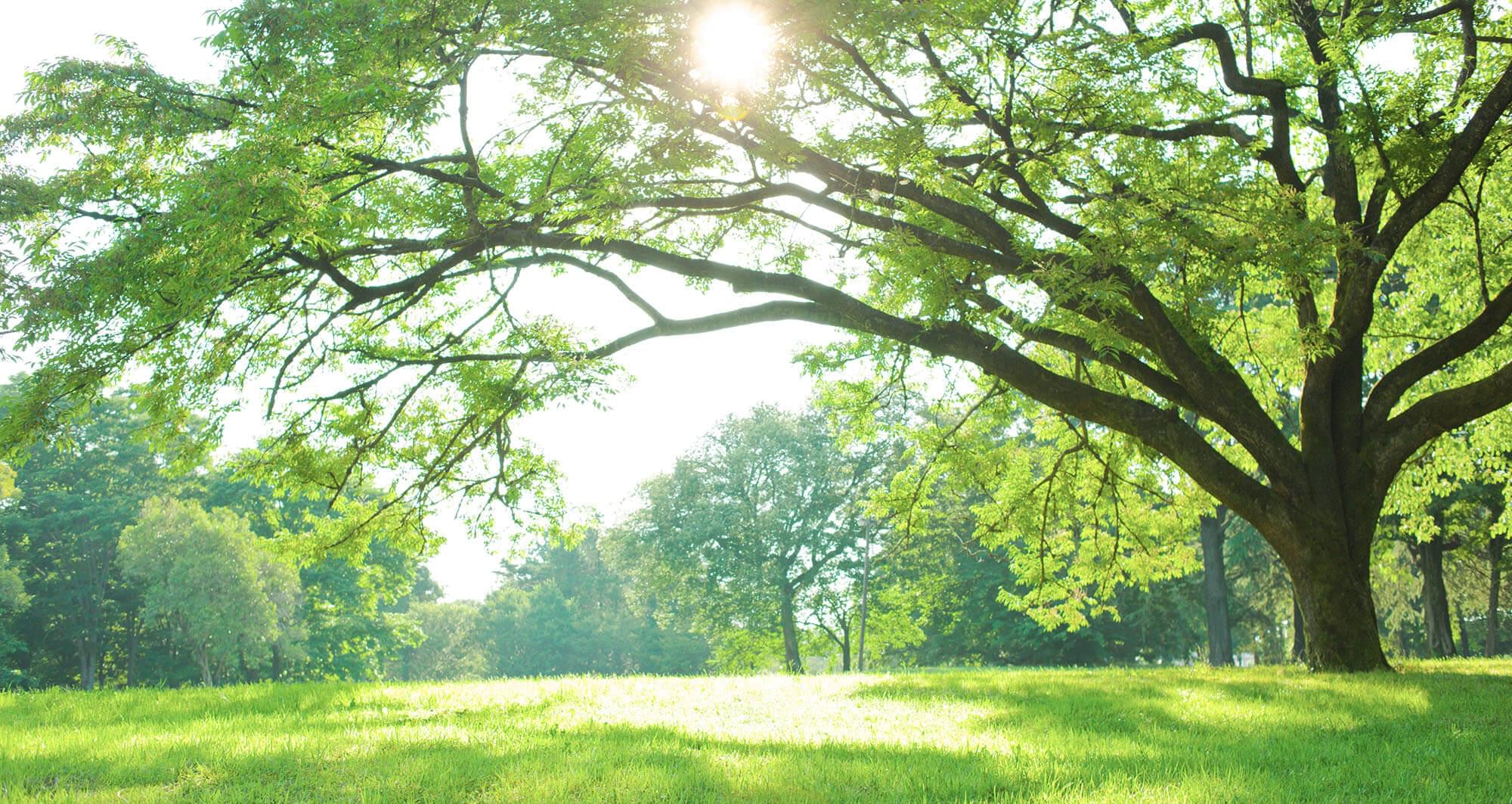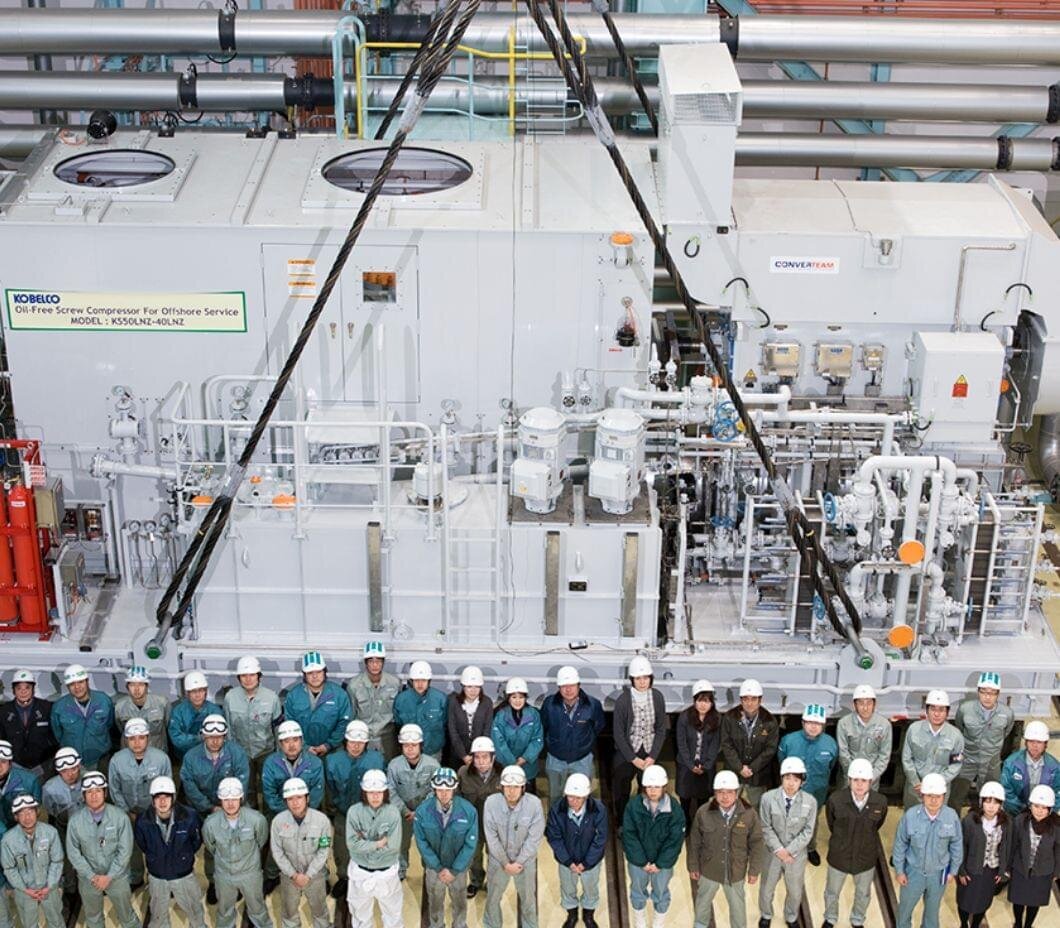 A compressor manufacturer that can design and manufacture 3 major types of gas compressors
A gas compressor is a machinery equipment critical to various energies, oil & gas industries and plants in the world. KOBELCO is the only company in the world that designs and manufactures these three major types in the same manufacturing company. For more than a hundred years, we have supplied over 10,000 compressor units to our customers around the world.
Compressor segment
Working on sustainability, helping achieve carbon neutrality
For the past century, KOBELCO has been continually innovating to keep pace with the changing times and the evolving demand of industry.
Over this time, we have delivered over 10,000 compressors worldwide.
Our reliable technology and wealth of experience strongly support the infrastructure of modern industry by providing users with compressors that boost their productivity while helping achieve carbon neutrality.