Compressor segment

Customer support

Integrity
KOBELCO provides support solutions tailored
to user needs to help ensure stable operation.

Providing optimized solutions
Compressors are the core components of industrial plants. KOBELCO is one of the world's leading manufacturers of compressors, with a lineup primarily consisting of screw, centrifugal and reciprocating types. Our advanced technical expertise, wealth of experience and extensive delivery track record in each of these types let us provide optimized solutions tailored to various applications and operating environments.

More than


a century


in business

KOBELCO has been in business for over a century, producing our first compressor in 1914.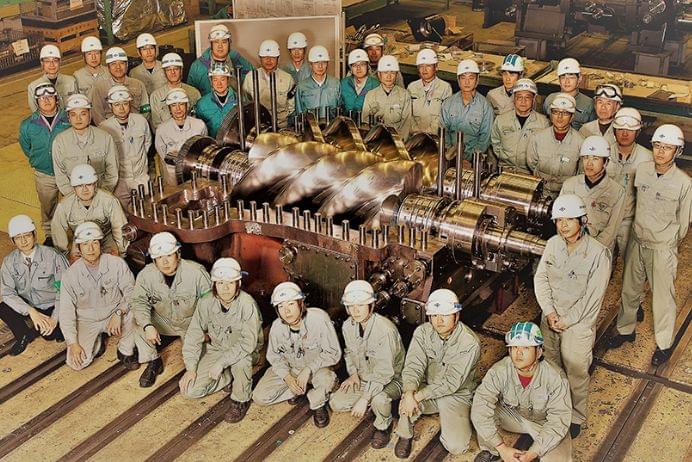 Delivery track
record of over


10,000


units
We have a worldwide delivery track record of over 10,000 compressors provided with after-sales support services, all made possible by our wealth of technological expertise and experience.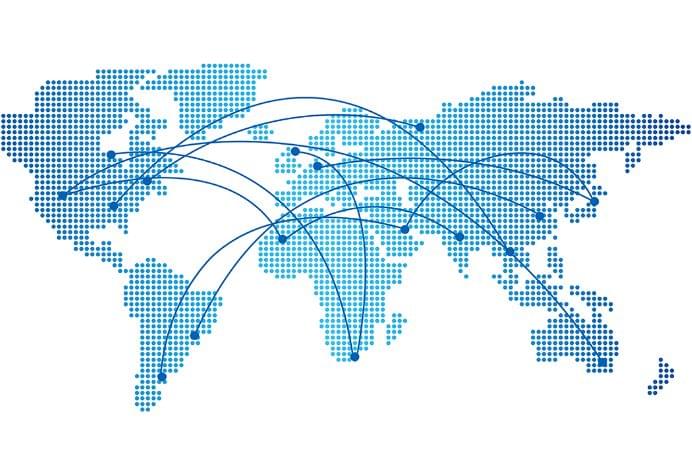 Service centers
Kobelco Europe GmbH

Photographer: Sebastian Sonntag

Kobelco Machinery Middle East FZE.

Dubai Airport Free Zone Office No. 6EA-605, Dubai, UAE
Tel: +971-4-238-4009

Kobelco Machinery Asia Pte. Ltd.

20 Pioneer Crescent, #04‐01 West Park BizCentral, 628555, Singapore
Tel: +65-6261-9621

Kobelco Wuxi compressor Co., Ltd

No. 199 Xixie Road Machinery, Optical and Electric Industrial Park New District Wuxi, Zhejiang, 214145, People's Republic of China
Tel: +86-510-8502-4889, Ext.98883

Kobelco Compressors America, Inc.,
Headquarters:

Kobelco Compressors America, Inc.,
Sales Office:

Kobe Steel
Tokyo Head Office

ON Building, 5-9-12 Kita-Shinagawa,

Shinagawa-ku, Tokyo, Japan

141-8688

Tel.: +81-3-5739-6773

Kobe Steel
Takasago Works

2-3-1 Araicho Shinhama,

Takasago-shi, Hyogo, Japan

676-8670

Tel.: +81-79-445-7403

Kobe Steel
Kyushu Sales Office

6th floor, Shinkansen Hakata Building,

1-1 Hakataeki-Chuogai, Hakata-ku, Fukuoka, Japan

812-0012

Tel.: +81-92-431-2211

Only package compressor unit

Only dispatch supervisor