Heat exchanger segment

ORV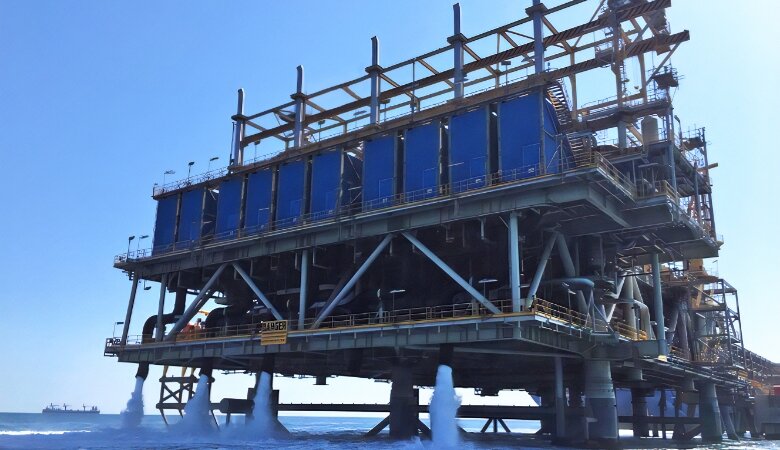 The most cost-effective large-capacity LNG vaporizers
Open Rack Vaporizer (ORV) contributes to the reduction of environmental impact as LNG vaporizer by using seawater as a heat source. KOBELCO, as one of the world's top ORV manufacturers, has been improving its reliability for more than 40 years since Japan started importing LNG.
Features
Environmentally-friendly & Cost-effective
Vaporize large volumes of LNG without creating CO2 emissions from combustion by using seawater.
Applicable to offshore (Jetty) installation.
Improved thermal spray coating enables long-term stable operation and saving in maintenance costs.
Existing applications and applicable ranges
Abundant delivery record of more than 280 units as Base-load LNG vaporizers.
<Existing applications>
LNG regasification terminal: LNG vaporizer
Others: LPG heater, ethylene vaporizer
<Applicable ranges>
Temperature: -260 to 65°C
Pressure: 180 Bar(g) max.
Fluids: LNG, ethylene, ethane, propane, butane, liquid hydrogen, and other fluids non-corrosive to aluminum
Conditions: Restrictions for seawater quality (concentration of suspended solid and heavy metal ions)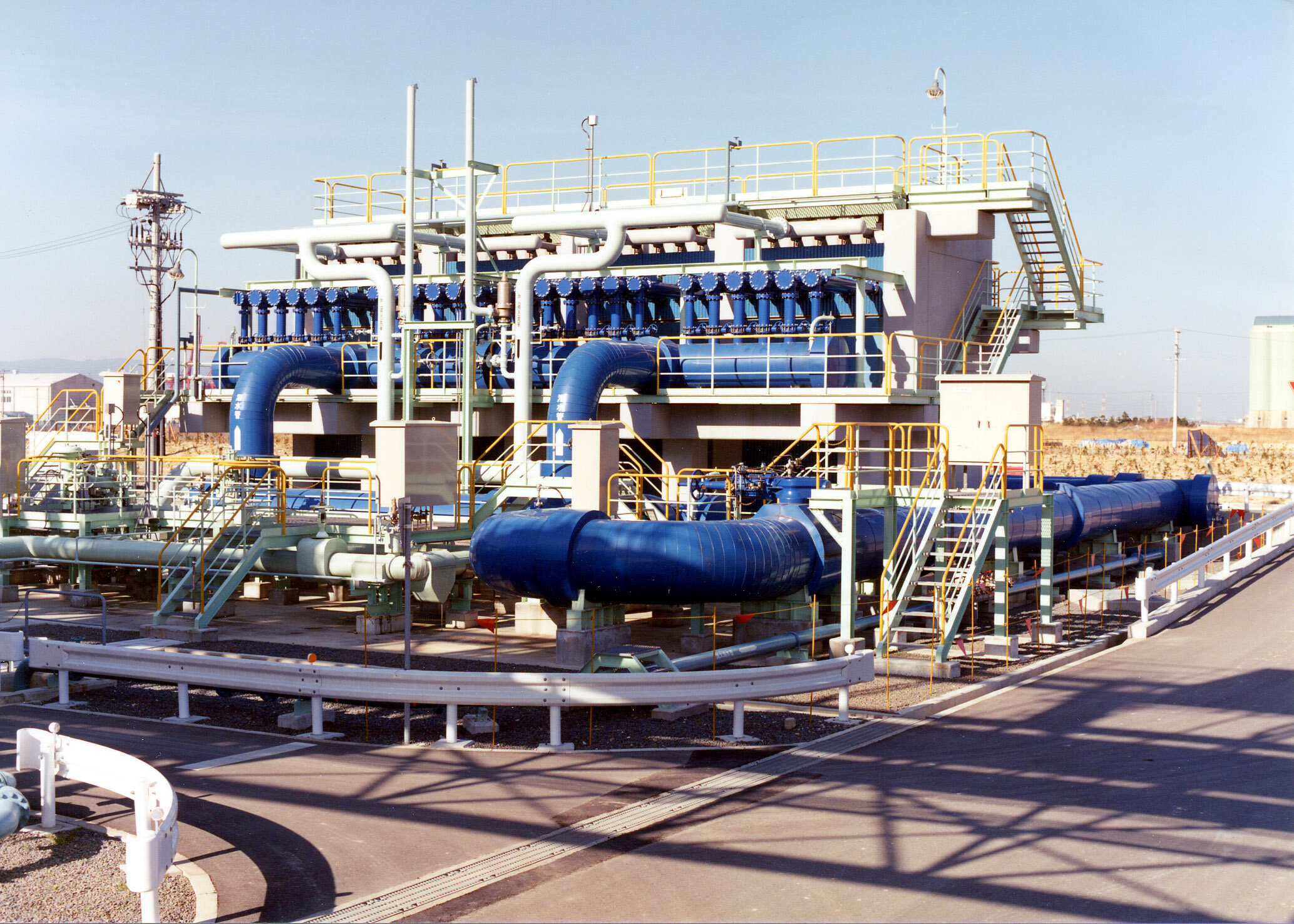 Structure
Panel structure providing superior heat transfer performance
By using aluminum heat transfer tubes, ORV obtains excellent heat transfer performance and compact design. It has a unique "panel" structure in which heat transfer tubes are bundled in a plane, and cryogenic LNG (-160 degC) evaporates inside the tube. Since seawater flows down outer surface of panel, it enables restricting ice growth and stable heat exchange without blocking seawater flow.
See the detailed structure illustration below.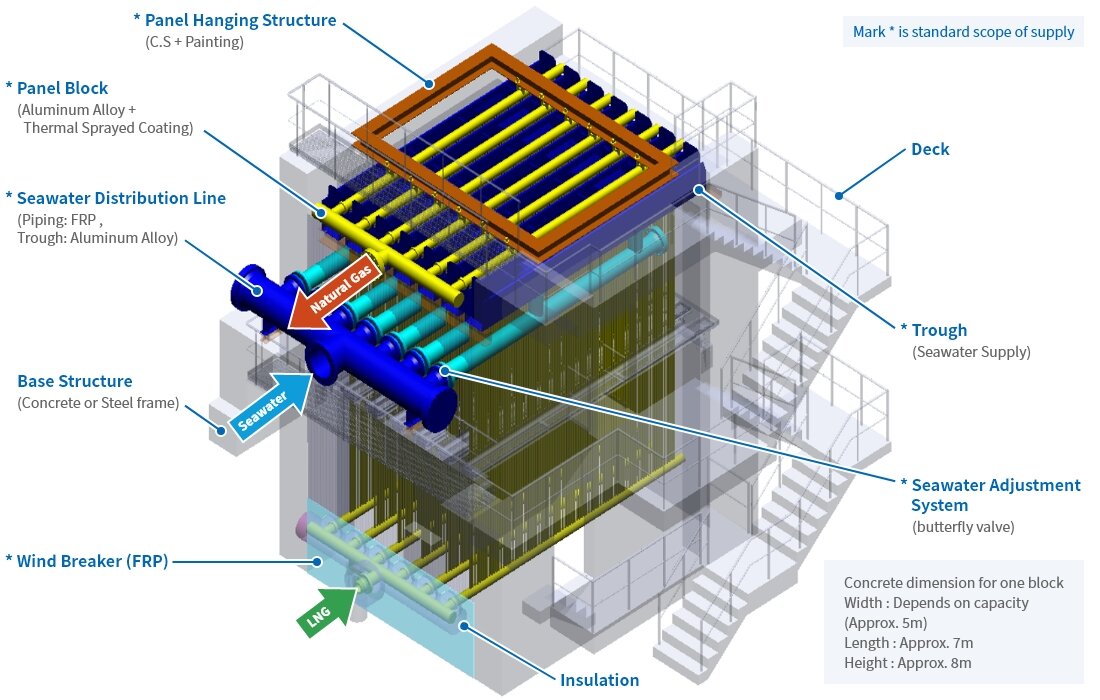 After-sales service
Upon the customer's request, we dispatch experienced supervisors around the world to provide after-sales service such as maintenance and operation training support.