Compressor segment

Customer support

Troubleshooting
A comprehensive lineup of troubleshooting measures
When equipment problems arise, KOBELCO responds rapidly to minimize damage. Handling equipment problems involves the three key elements below.

・Emergency measures: Minimizing downtime by rapidly providing support
・Cause analysis: Drawing on compressor manufacturer expertise to investigate the problem cause
・Permanent measures: Preventing future problems is important.

Recurrence prevention steps are taken to prevent the same problem from happening again.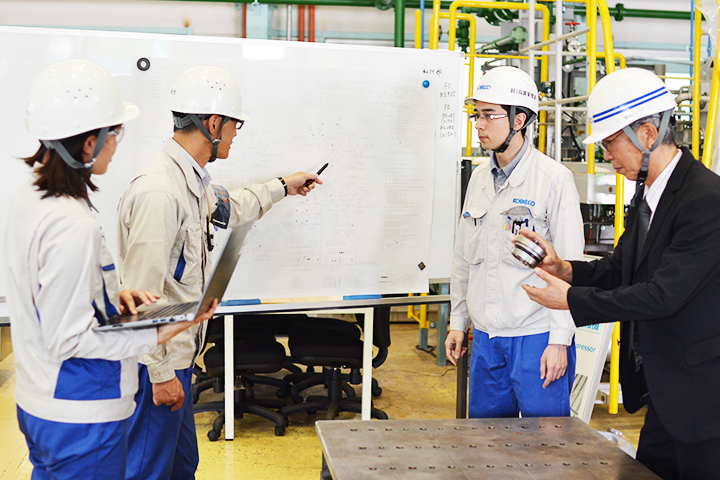 Solutions lineup