Heat exchanger segment

DCHE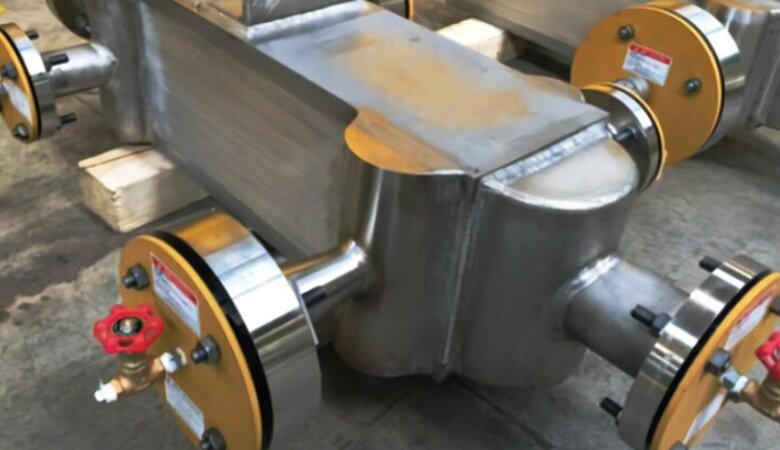 Enable space saving in a wide range of applications
Diffusion bonded compact heat exchanger (DCHE) is made of stainless steel with excellent strength and corrosion resistance, and has a wide range of applications from extremely low temperature to high pressure. Its primary applications were offshore plants such as ships and platforms requiring compact designs, but it is now expanding to onshore plants. DCHE can be used in a wide range of applications.
Features
Robust and compact heat exchangers
Compact design equivalent to BAHX, and more than 10 times the thermal fatigue strength.

Downsizing the entire unit compared to Shell & Tube Exchanger. Enable shop module and minimize the escalation risk of on-site construction costs.

The Diffusion-bonded Compact Heat Exchanger (DCHE) is KOBELCO brand of Printed Circuit Heat Exchanger (PCHE).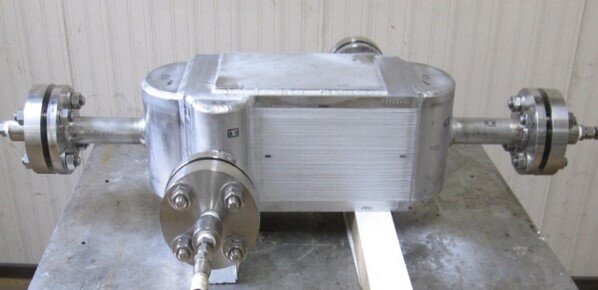 Existing applications and applicable ranges
More than 560 units delivered for various applications including offshore use
<Existing applications>
Hydrogen fueling station: Pre-cooler for dispenser unit (Rapidly cool hydrogen to -40°C)
LNG plant: BOG reliquefaction heat exchanger
LNG fuel ship: LNG vaporizer in FGSS
FPSO: Compressor after cooler, others
<Applicable ranges>
Temperature: -260 to 500°C
Pressure: 1,000 Bar(g)
Fluids: Non-corrosive to stainless steel (same as Shell & Tube type)
Conditions: Steady-state operation(Not applicable to excessive temperature difference and cyclic service)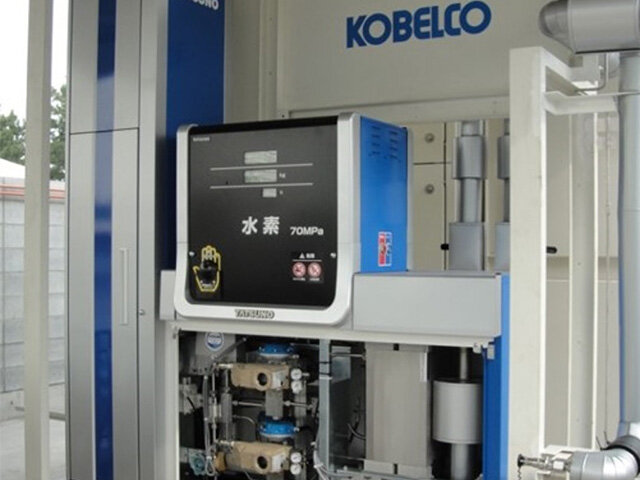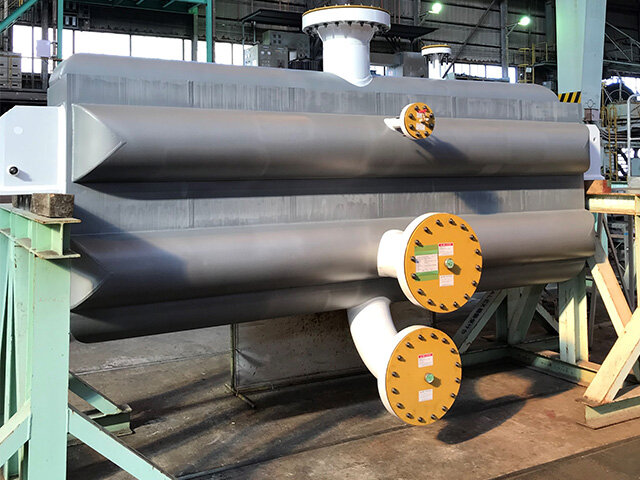 Structure
High pressure resistance and huge heat transfer surface
DCHE is layer stacked heat exchanger similar to ALEX, but manufacturing process is different. DCHE flow channels are formed by using chemical etching to melt metal plates. The stacked plates are then integrated by diffusion bonding, which is stronger than brazing. DCHE is compact and robust heat exchanger with heat transfer surface area per unit volume 1,000 m2/m3 and more.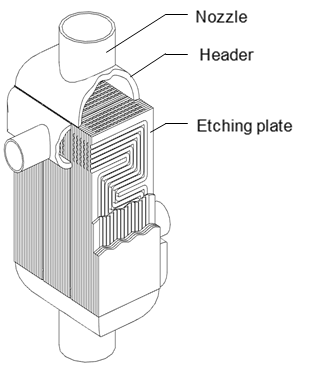 After-sales service
DCHE requires no maintenance when working with clean fluids.
Depending on type of contamination, cleaning method can be proposed such as high-pressure water, chemical cleaning, etc.