Compressor segment

Air separation

Air separation
A lot of industries use nitrogen, oxygen and argon separated and refined from air. Large air separation units (ASU) are needed for processes such as producing the large quantities of oxygen required by ironworks.
Centrifugal compressors are applied for air separation process. Raw material air compressors and booster compressors are used to compress the air supplied as the raw material, while nitrogen compressors compress the nitrogen end-product.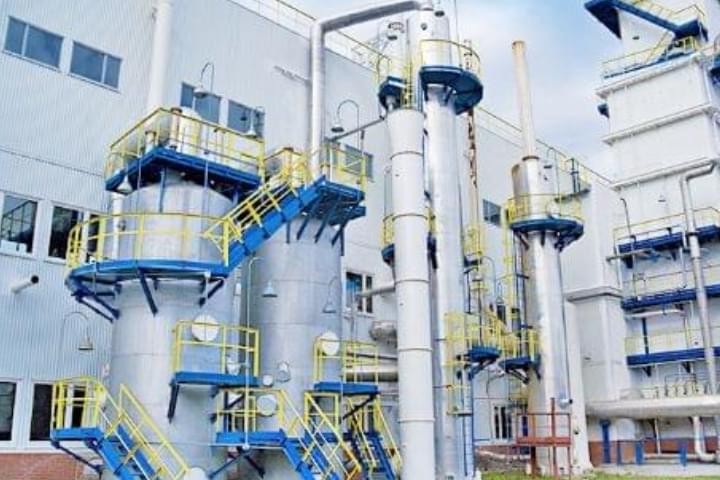 Meeting user needs by developing large, high-performance centrifugal compressors with built-in gears
Power consumption of air separation unit is a critical factor in determining whether the plant operation will be successful. Most of the power is consumed by motors for the compressor. Compressors with high performance and efficiency need to be designed, manufactured and run to address this issue.
Over our history, we have delivered many high-performance centrifugal compressors used for air separation applications. Large, high-performance models with built-in gears have also been developed to meet user's needs.