compressor

Centrifugal compressors

Since manufacturing the first model in 1966, KOBELCO has delivered a large number of centrifugal compressors for a wide range of applications worldwide. Such as petrochemicals, air separation and environmental applications. Our centrifugal compressors can be planned with the optimum design tailored to the specific application and meeting the user's needs for high- or ultralow-temperature, high pressure or high air flow.
Product information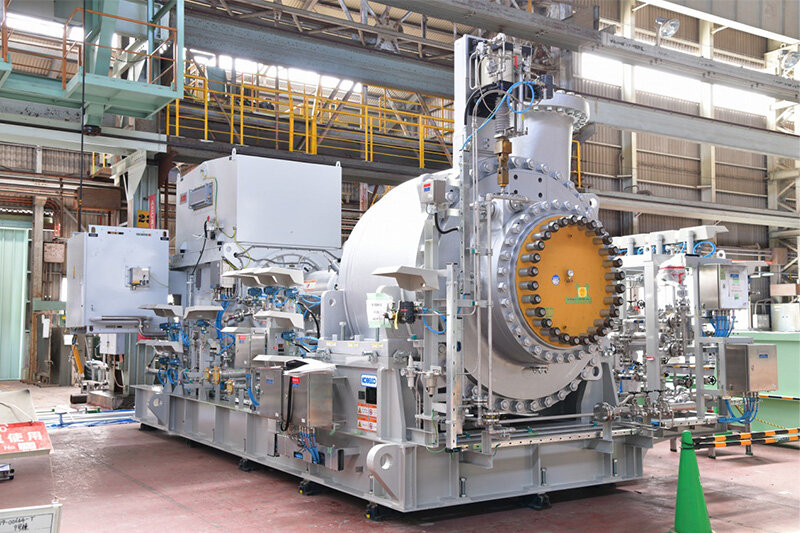 Single shaft
Highly reliable compressors with robust designs enabling long-term continuous operation can be provided.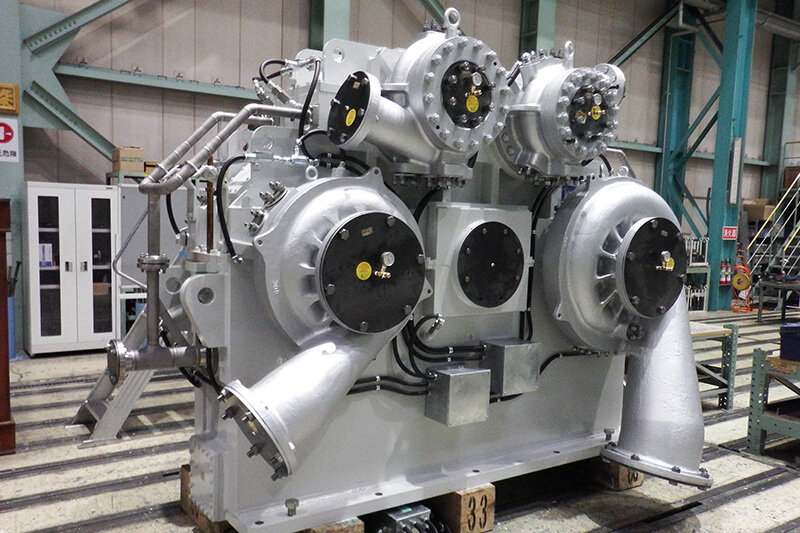 Integral geared
Highly efficient and reliable compressors for various gases can be provided.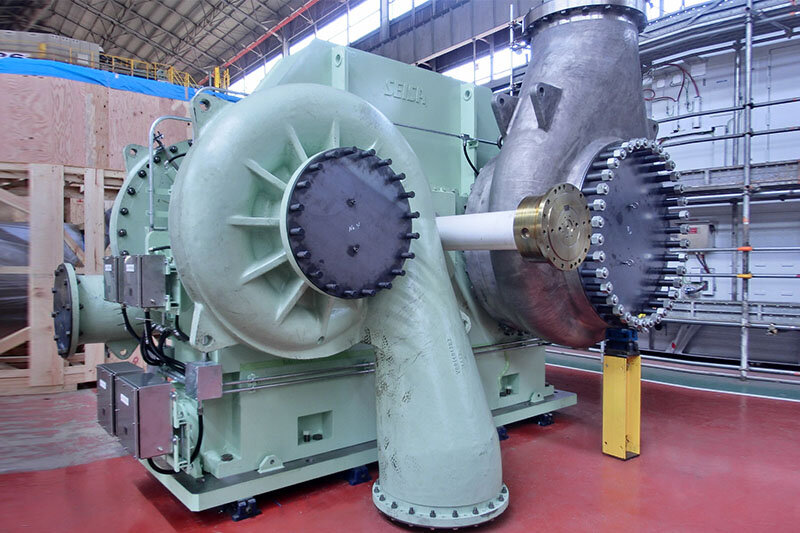 Radial turbines
Environmentally friendly turbines made possible by effective use of surplus energy can be provided.