compressor

Vertical reciprocating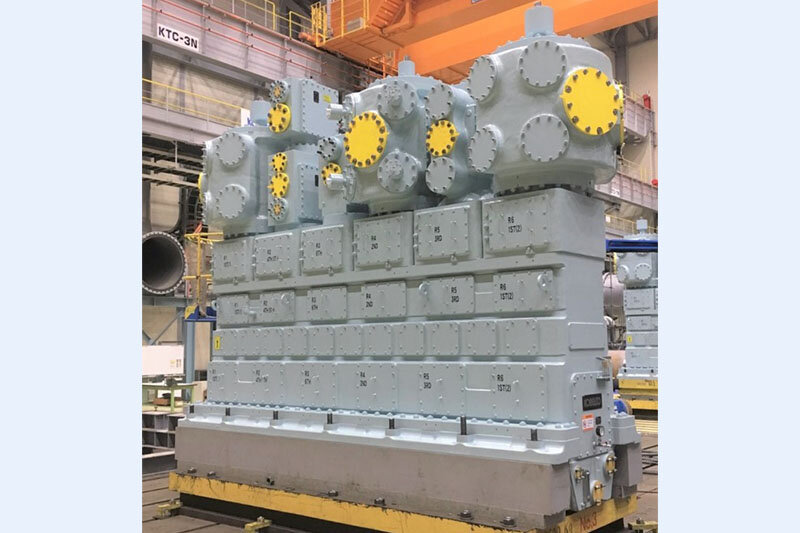 Planning optimum operation and control methods by designing compressor and accessory equipment packages
We can design compressor and accessory equipment packages, and design equipment suited to a wide range of user needs. We have been focusing on compressors for fuel gas to vessel engine, delivering products designed for a number of different shipping classes.
Overview
Our lineup of vertical KR Series models allow us plan the optimum operation and control method by designing a package of compressor with auxuary equipment. Operation data can also be collected and analyzed after product delivery to support stable operation.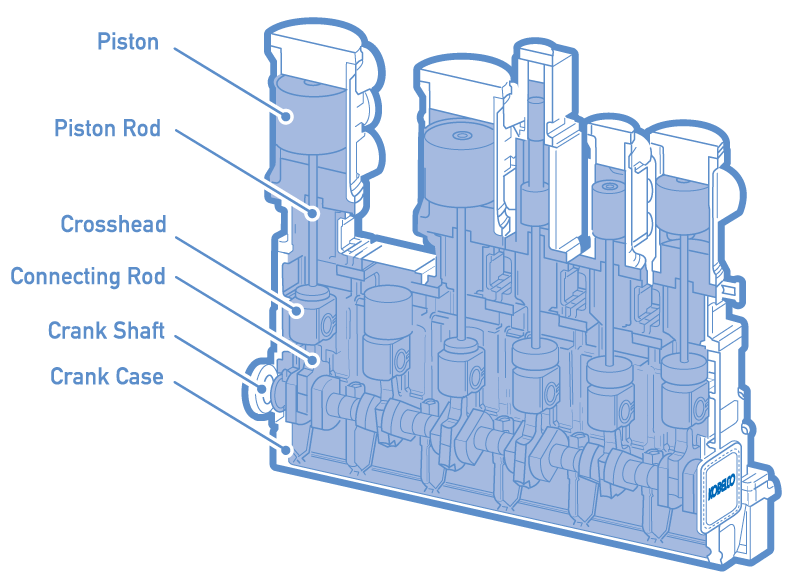 Product description
Configuration of the cylinders on top of the frame makes footprint more smaller than horizontal models.
Compressors for fuel gas to vessel engine can be packaged with auxuary equipment to save a time for installation.
Piston rings minimizes cylinder gas leakage to enable highly efficient operation.
Main applications
Fuel gas compressors for LNG carriers
MSO compressor (FSRU)