compressor

Radial turbines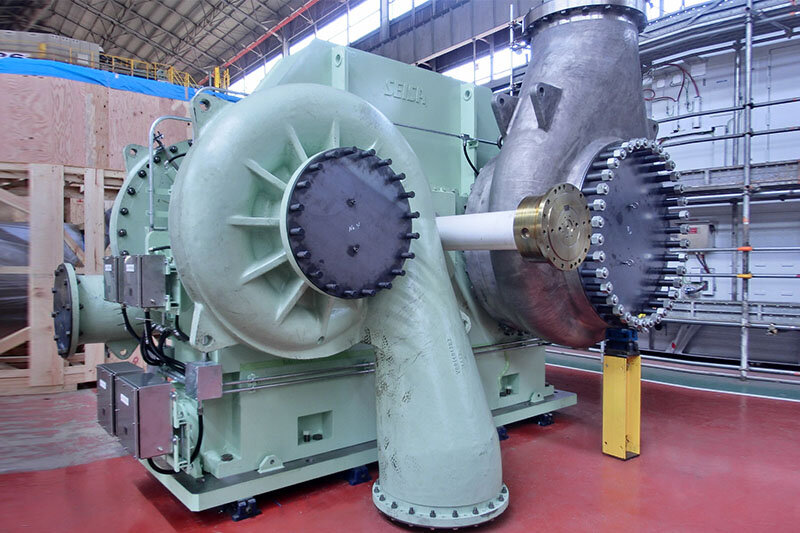 Radial turbines can be combined with compressors for saving energy in power generation and power recovery applications
Environmentally friendly turbines made possible by effective use of surplus energy can be provided.
Product description
Worldwide delivery track record
Support a wide range of gases (air, steam, surplus plant gas).
It can be used as driver for compressor.
We have an experience up to 5,000 kW maximum power recovery, helping save energy.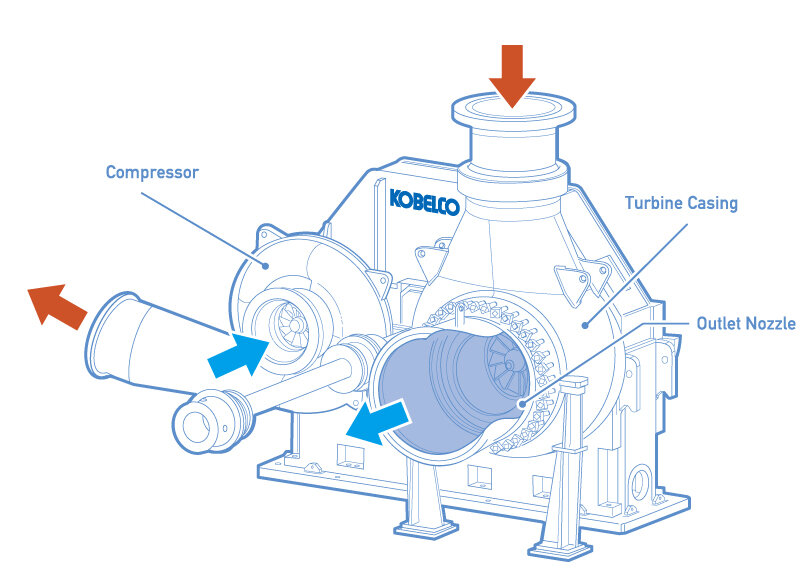 Main applications
Turbine generators
Compressor and turbine combine (energy saving)